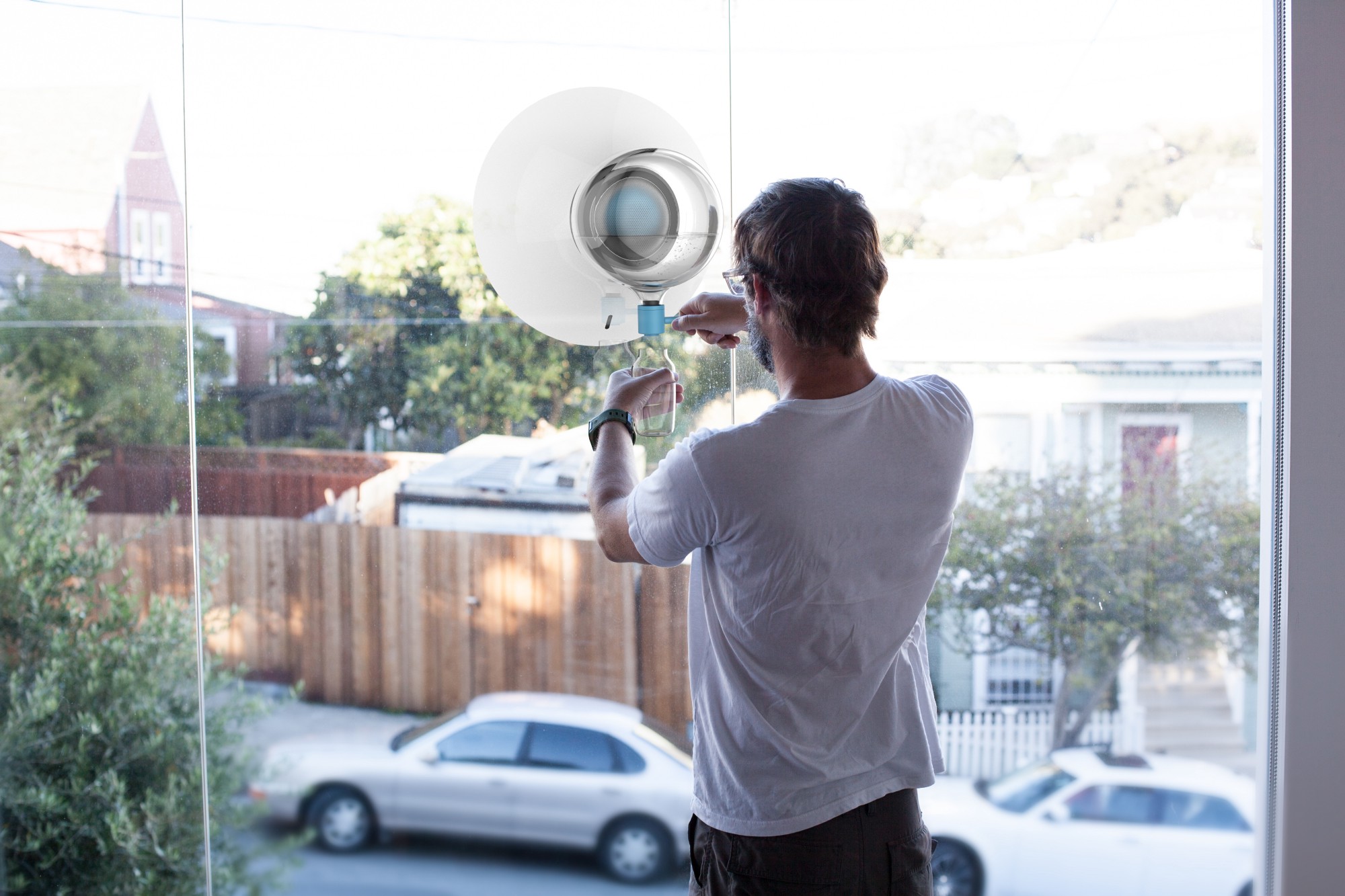 Tomorrow in Progress
Sketching the Future
An online series, I founded and directed, that explores what the future of life in the Bay Area might be like in 10–15yrs. The stories are the outcome of a rotating group I led that explore design's role in imagining, envisioning and inhabiting strategic foresights. I call it Adventuring. Think of it as scenario planning + design thinking.
some examples

Designing for a World without Water
by Will Carey, Aaron Wanch, and Scott Paterson
The groups meet periodically to engage a creative brief. Some investigations last an hour, some for weeks. In each post, the goal is to provide a compelling visual story that gives a glimpse as to where future disruptions and new paradigms may come from.
Press mention in Gizmodo
I Ate an Algaerito, and it was Delicious
by Alastair Warren
Read all the stories here